Julie Mosbo Ballestro Appointed University Librarian at Texas A&M University
Full Text of a Texas A&M University Libraries Announcement: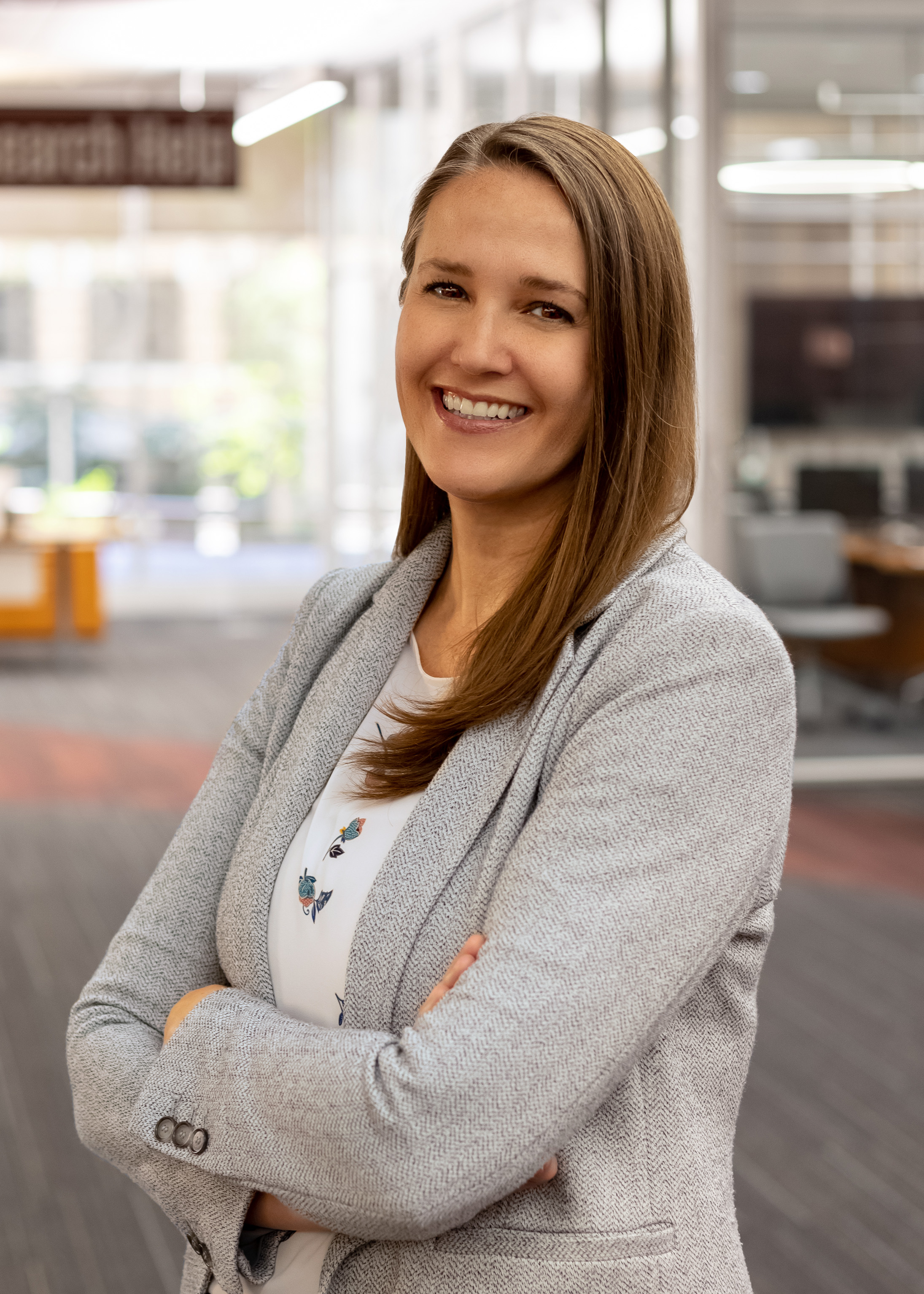 We are pleased to announce the appointment of Julie Mosbo Ballestro as University Librarian and Assistant Provost of University Libraries at Texas A&M University, beginning July 1, 2022.

The University Librarian is responsible for directing programs and personnel and leading a wide range of library services including special collections, student and academic engagement, organizational effectiveness and development, assessment and planning, information discovery, and research support.

Ms. Mosbo Ballestro has most recently served as the Interim Dean of University Libraries. She has held the positions of Associate Dean for Administration and Faculty Services and Interim Director of Cushing Memorial Library and Archives, as well as other positions of leadership in libraries in Texas and Illinois.

She holds a certificate of advanced study in preservation administration from the University of Texas at Austin and a master's degree in library and information studies from the University of Wisconsin at Madison. She earned her Bachelor of Fine Arts degree from the University of Central Arkansas.

We are grateful to Ms. Mosbo Ballestro for her willingness to serve Texas A&M University and our University Libraries as University Librarian and Assistant Provost.
Filed under: Academic Libraries, Archives and Special Collections, Jobs, Libraries, Management and Leadership, News, Preservation, Reports
About Gary Price
Gary Price (gprice@gmail.com) is a librarian, writer, consultant, and frequent conference speaker based in the Washington D.C. metro area. He earned his MLIS degree from Wayne State University in Detroit. Price has won several awards including the SLA Innovations in Technology Award and Alumnus of the Year from the Wayne St. University Library and Information Science Program. From 2006-2009 he was Director of Online Information Services at Ask.com. Gary is also the co-founder of infoDJ an innovation research consultancy supporting corporate product and business model teams with just-in-time fact and insight finding.